Advancing Science for a healthier Future
Continuously developing new products and technologies to serve the needs of patients around the world.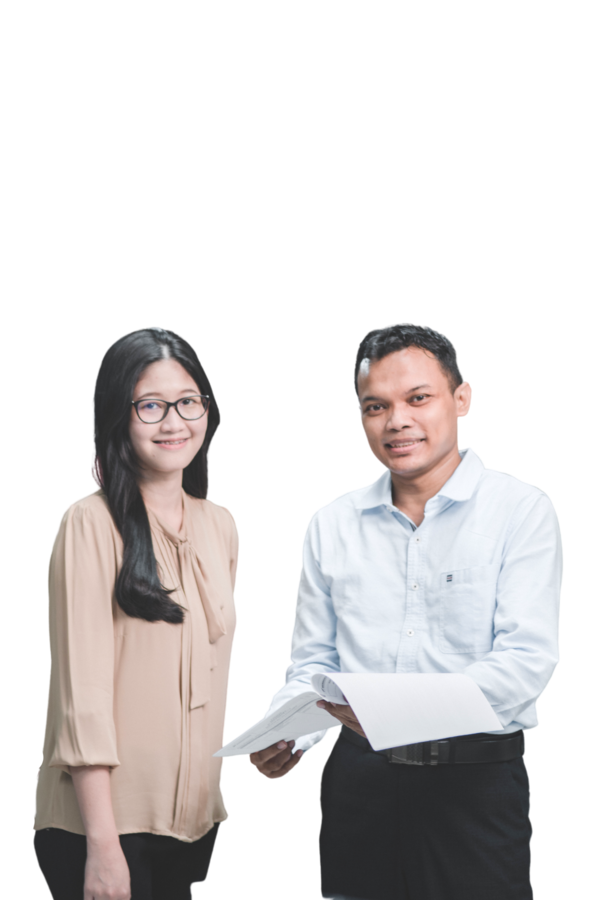 Building a Healthier Community
Bernofarm combines science and passion to produce medicines for the purpose of improving patient's health. Bernofarm is committed to creating a better and healthier world by focusing on continuous development of technology and science, along with the help of remarkable minds.
He who studies medicine without books sails an uncharted sea, but he who studies medicine without patients does not go to sea at all.
Bernofarm aims to become a global pharma leader by developing newer & better medicine through innovation and research.
By using advanced technologies and expertise, Bernofarm is continually progressing towards improving health care and people's quality of life.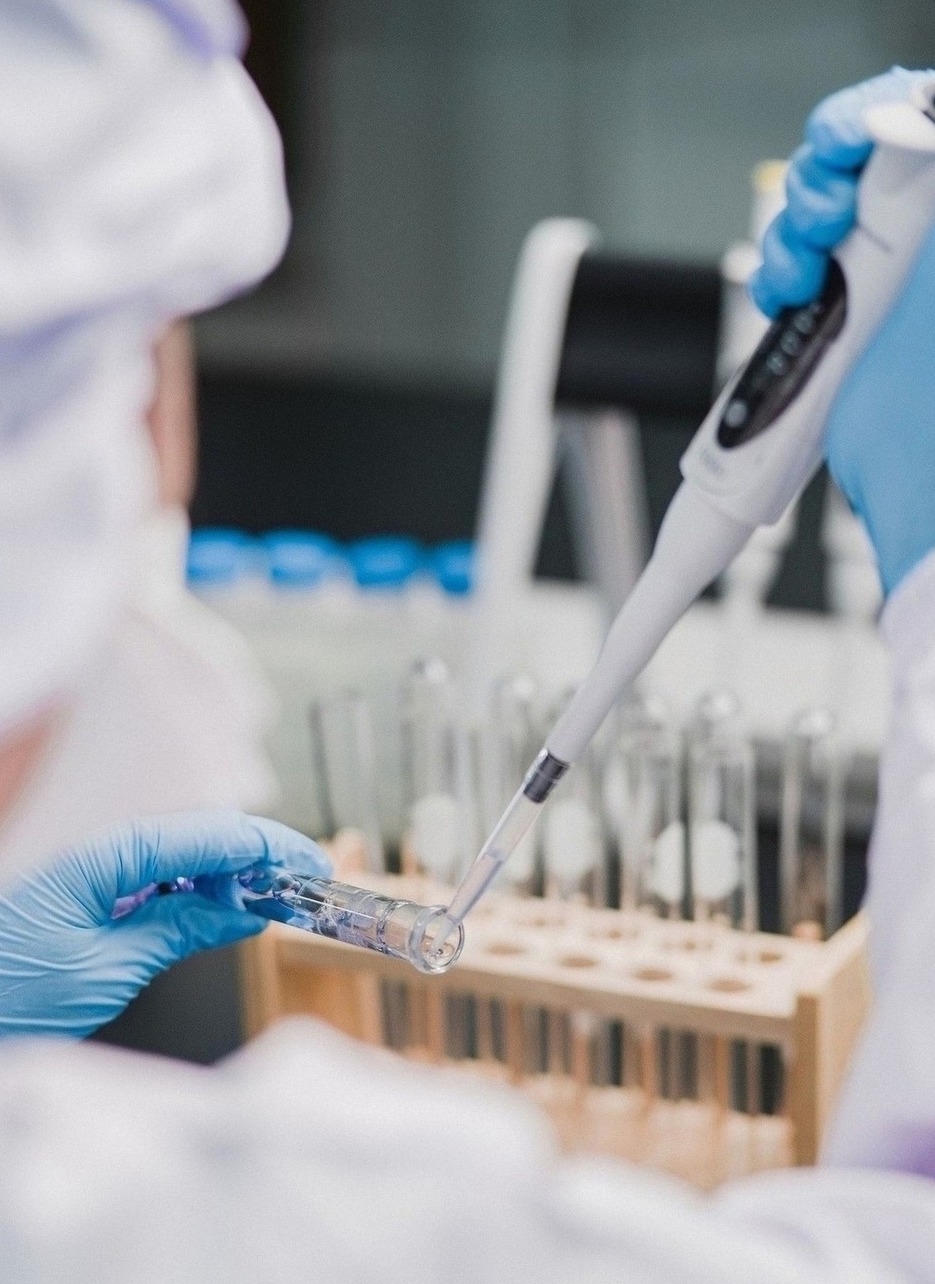 Quality is Bernofarm's top priority. We are committed to producing medicine that is safe and of excellent quality.
Take the next step of your career with Bernofarm
Help us better Indonesia's quality of life by providing better health solutions. Here at Bernofarm, you can further develop your skill to reach your full potential.